Reforms in the judiciary – Government, Opposition on opposite fronts
---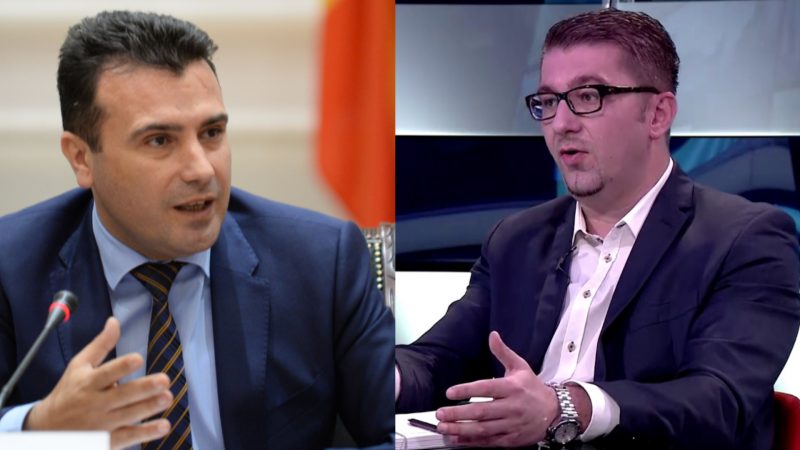 Prime Minister Zoran Zaev has initiated the vetting procedure for judges and prosecutors. He has asked the Anti-Corruption Commission to check the properties of judges and prosecutors, and the Judicial Council and the Council of Prosecutors to check the accountability of judges and prosecutors for cases that have not been prosecuted. In a video address he said that the judiciary must be cleansed of the unprofessional and the corrupt.
We urge the State Commission for the Prevention of Corruption to initiate a review procedure for the judges and prosecutors' property immediately. The Commission has the opportunity and we encourage it to take advantage of it immediately. The executive branch will make available all its facilities for the auditing of the origin of the property and money of the prosecutors, judges and their families, Zaev said.
The Prime Minister demands that anticorruption officials also identify conflicts of interest between judges and prosecutors.
Moain opposition VMRO-DPMNE accused Zaev of ruining the legal system through blackmail, threats and bribery.
"Zaev should get his dirty hands off the judiciary. Zaev is an obstacle on the justice system in the Republic of Macedonia. Since Zaev has come to power, crime reigns", the party said.
Anticorruption officials say they will review the prime minister's request and determine future steps.
"According to the Anti-Corruption Law, it must adopt an annual plan. We will do that, because our judges have been targeted due to the fact that the greatest risk of corruption lies in this sector", said Biljana Ivanovska, chairwoman of the Anti-Corruption Commission.
SDSM yesterday submitted a request for an authentic interpretation of Article 11 of the Pardon Act. The purpose of the request, according to the party, is to prevent the announcement of the illegal abolition of former President Gjorge Ivanov.
VMRO-DPMNE leader Hristijan Mickoski said his lawmakers would support the SDSM initiative, but along with the support, it would require a law to ban amnesty for politicians and for those already banned from practicing politics. These debates take place with an eye at the elections scheduled for April 12, 2020.
---
Поврзани содржини